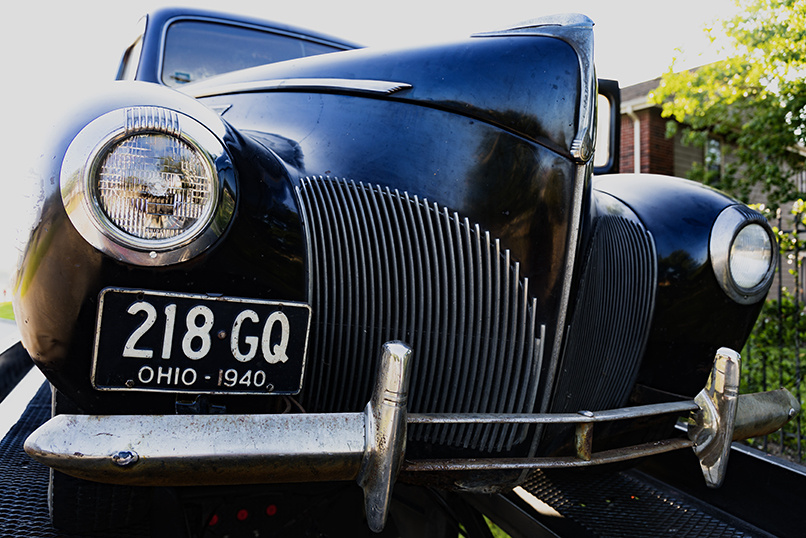 Classic
New or Vintage, we will move it.
We take the stress out of relocating your baby. We know you love it and we promise to treat it just like it was our own.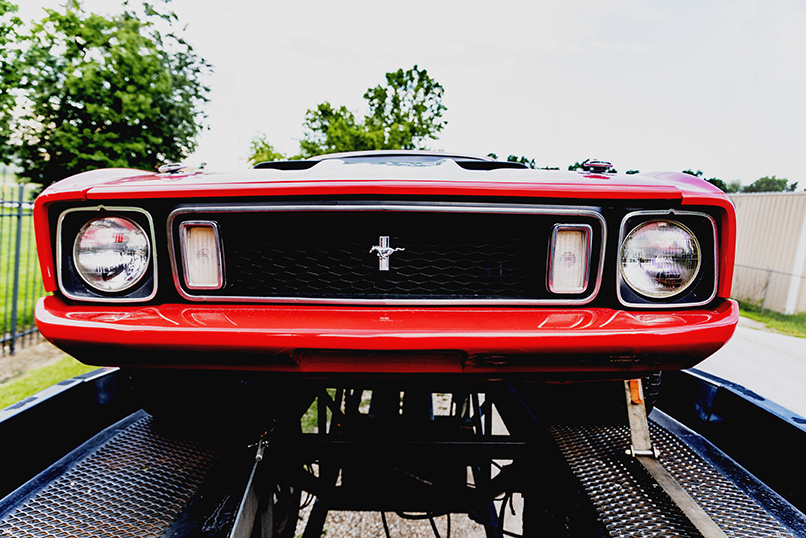 Military
We are veteran owned and operated and understand your moving needs.
Oscar Mike Logistics is your choice for a premiere vehicle relocating service. Unlike others, we understand your need to be kept in the loop. That's why we update you periodically throughout the trip.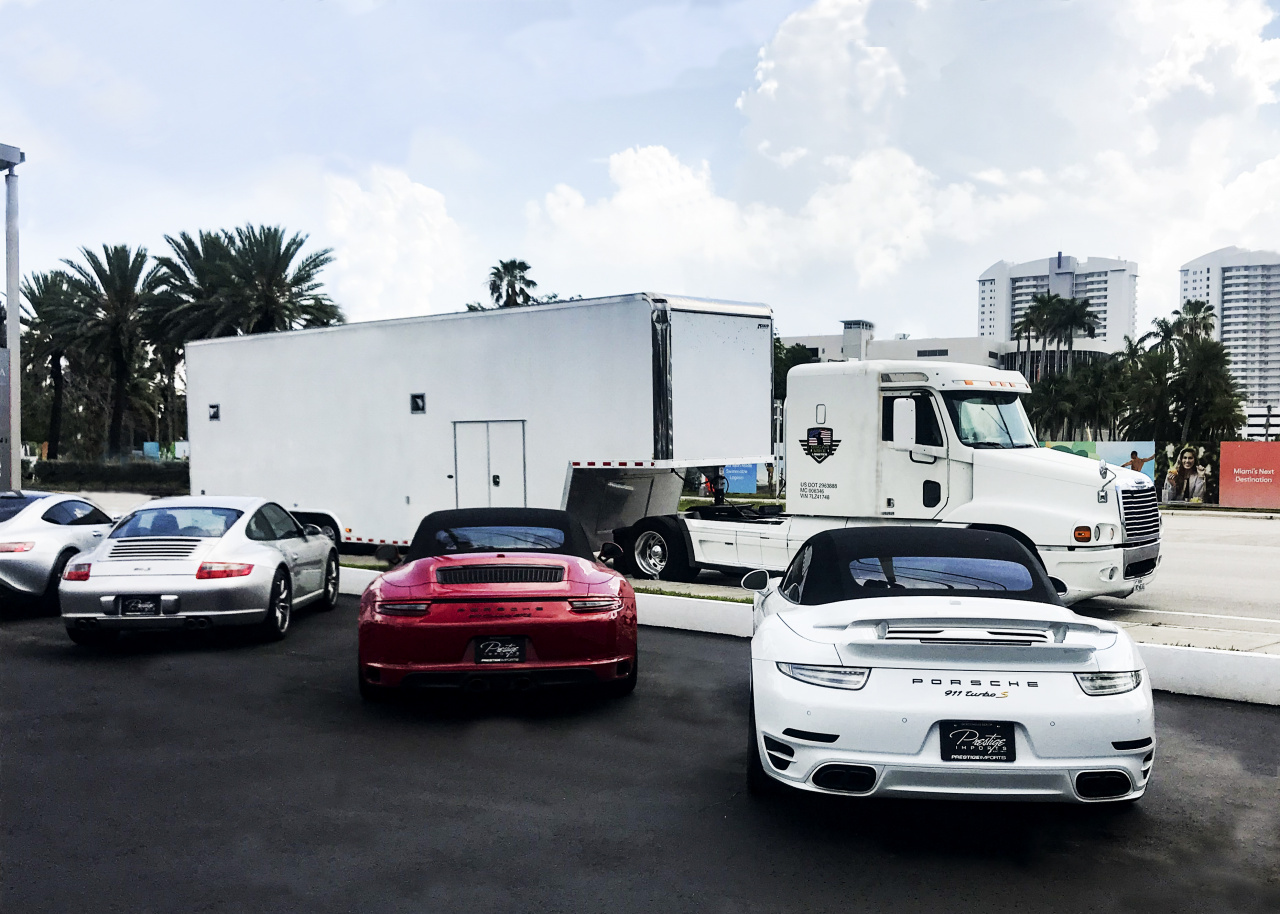 Specialty
We take the stress out of moving your vehicle. No waiting and praying that the random guy that picked it up will deliver it, the same person that picks it up will meet your at your destination.
Oscar Mike Logistics is a privately owned transportation company which specializes in moving personally owned and corporate vehicles. We want your move to be worry free and we know that moving one or multiple vehicles can be a challenge. We can move one or many. With us you can contact us anytime to learn the status or call just to update us on your move.

We move every week all year just like you do. We do not schedule our moves around what the market says, we schedule it around you.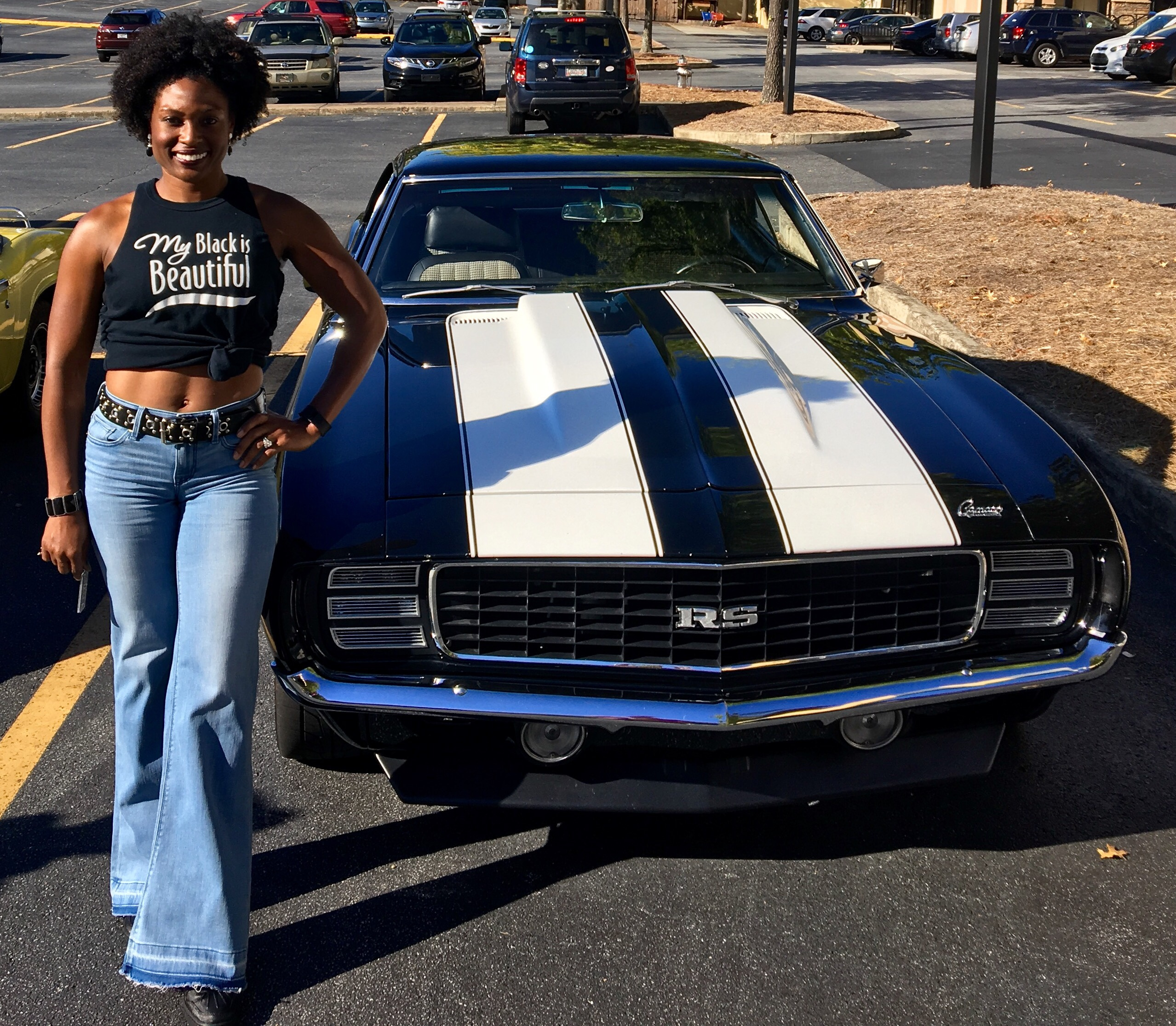 I am so happy a friend informed me of Oscar Mike Logistics! I am not one for writing reviews but I had to express how great this company is! The service I received was top notch beginning with being punctual for auto pickup, followed by the upmost care of my car when loading it for transport. You will feel at ease with this company while your precious cargo is in their care!
-Chantrell


- Chantrell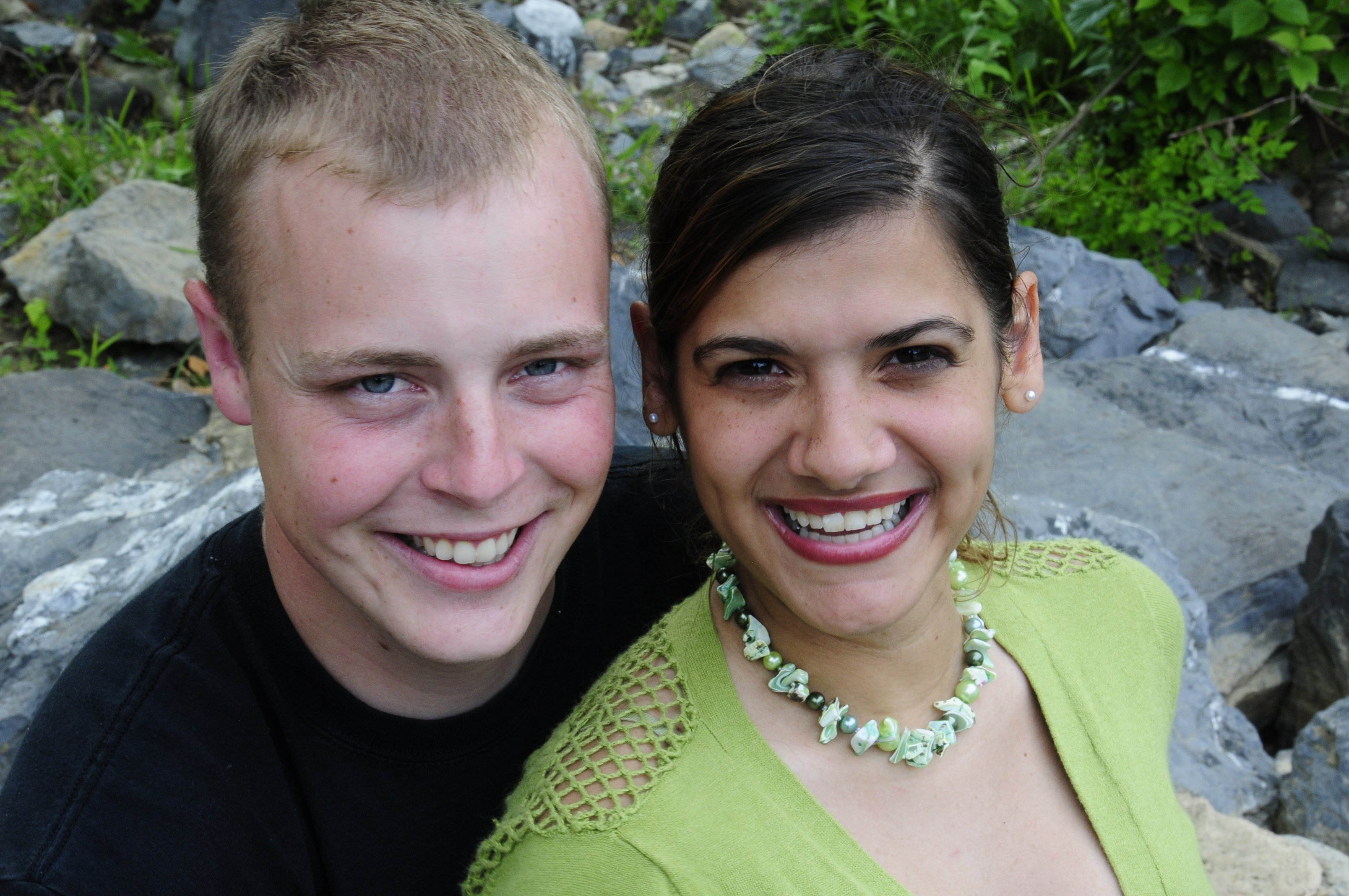 As an Air Force family, I wouldn't trust anyone else to move my truck! Oscar Mike Logistics were so kind and treated me and my truck (my baby) like gold!!! I highly recommend them to move your vehicles.

- Rochelle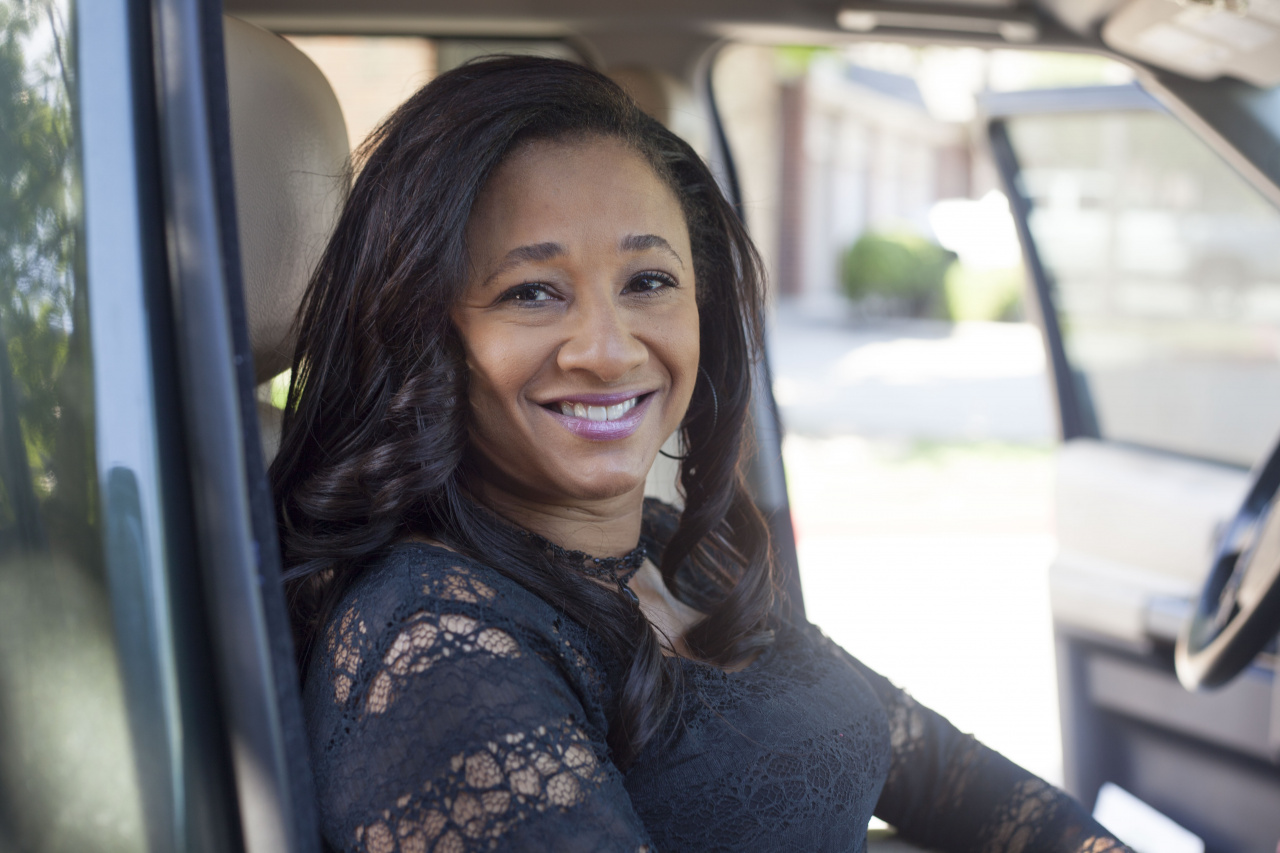 OML you are my hero! I will never drive my car for a move again! Your customer service is the absolute best.


- Avlin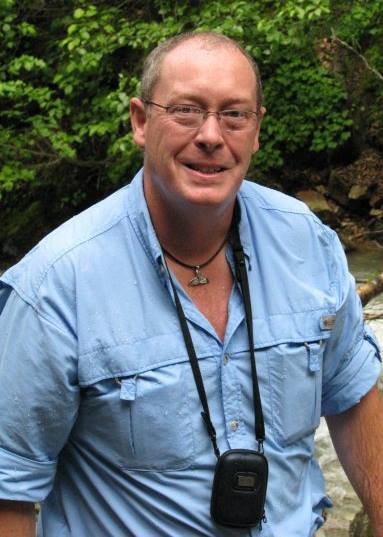 You guys were the best vehicle movers I have ever used! I am a retired Naval Officer and we have moved quite a few times during my career. This was the simplest move yet and it was to our vacation home in Florida! Wishing you all the best!



- Mike